Dedicated for over 50 years
Best quality, services & product, that doesn't cut corner is our aim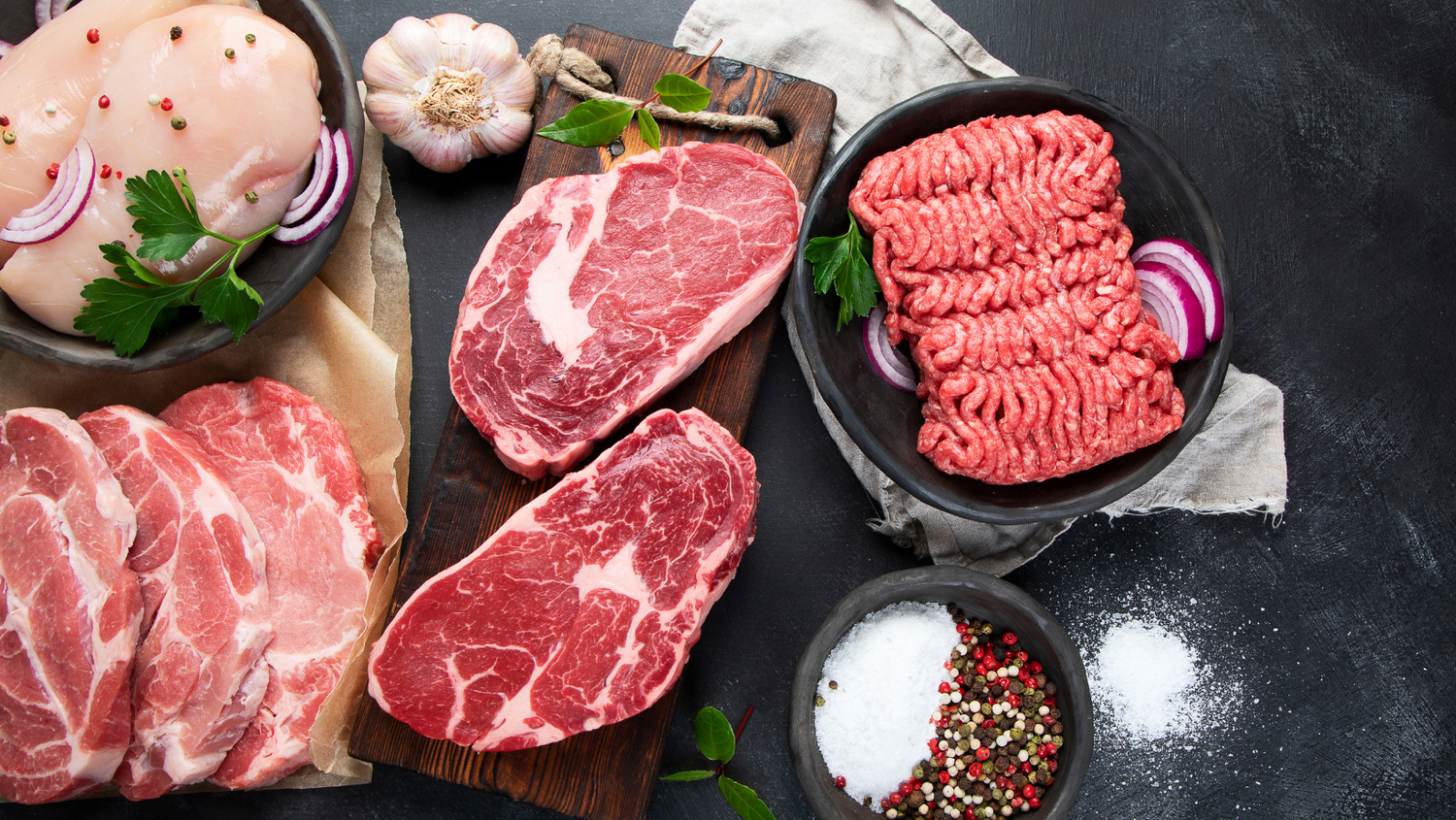 Your business is our business!
Fresh meat wholesale supplier serve all restaurants and supermarket across GTA Toronto Area.
Learn more
Deals of the Week
Enjoy premium quality meat at the best prices! You can find fresh meat, including chicken, beef, pork, seafood, and duck. Enjoy the limited offer and place your order now!